Legal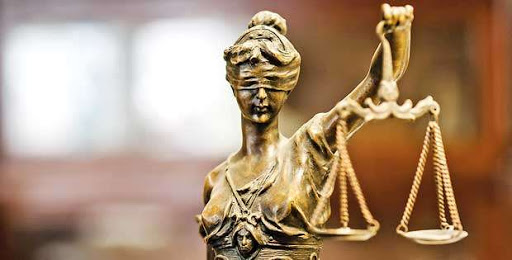 This community contains all research related to Legal Team.
© Please note that some of the documents available are copyrighted.
Sub-communities within this community
Recent Submissions
(

Colombo: Verité Research

,

2018-10

)

The Right to Information Act No. 12 of 2016 was passed by the Parliament of Sri Lanka in August 2016. The Act aims to provide citizens' with access to government information, to increase their participation in the public ...